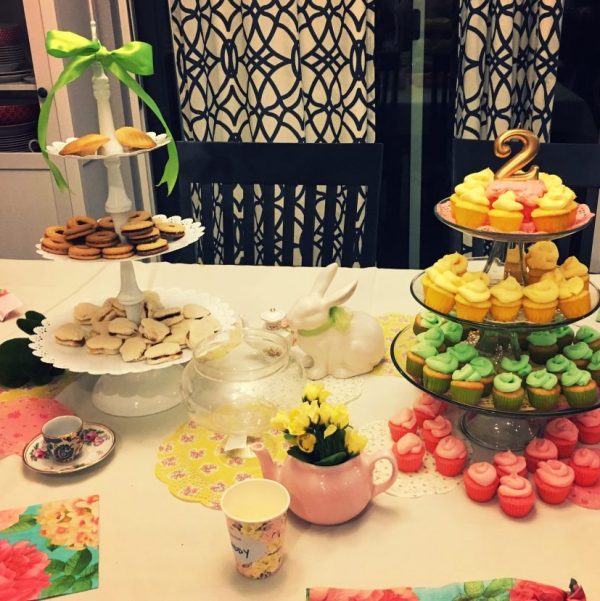 Theme
give your celebration personality & direction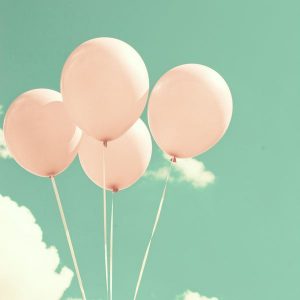 Design
create the perfect color story, details, and artwork.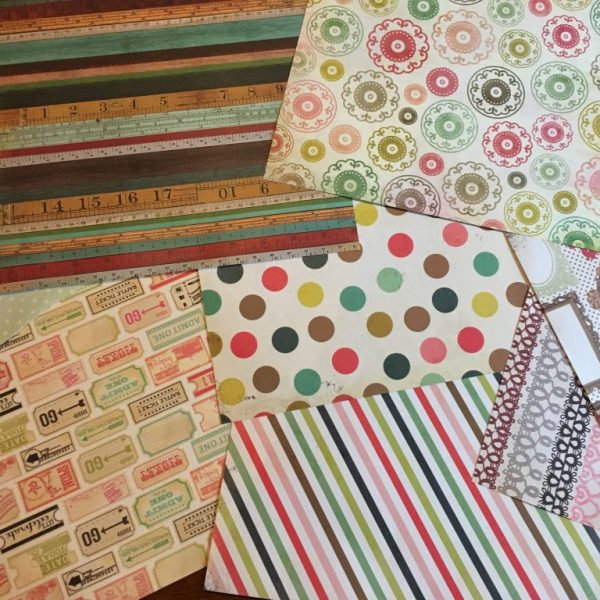 Decor
enhance your setting with exciting visual displays you & your guests will love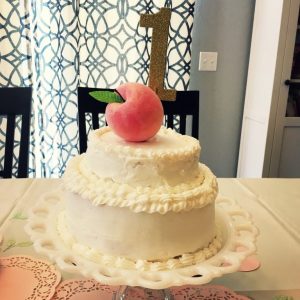 Personalization
ensure the guest(s) of honor feel truly celebrated and remember their special moment
celebrate!
There are so many things in life to celebrate, from special birthdays to gender reveals, and baby showers.
Let us help you with your festive theme and decor. We can help you come up with a fun and creative theme to help make these moments extra special and memorable!
We offer consultation and design for helping create themes, color palettes, custom and personalized decor, and more…
We are located in the Denver, CO area and can provide a more personalized service if you're local!