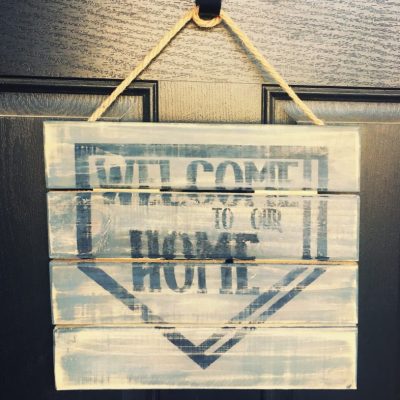 Finds. for your Home.
unique & custom decor, designed to showcase your personality & style, season after season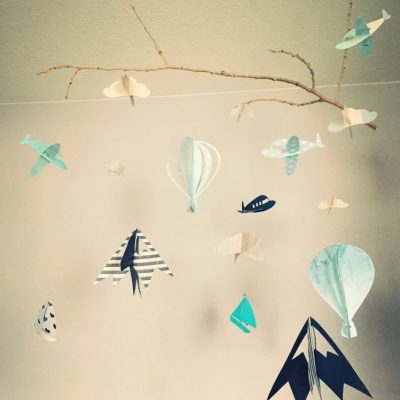 Finds. For All.
something for everyone
if you don't see it, we'll design it
Finds. for You.
custom designed artwork, soft goods, & trinkets designed just for you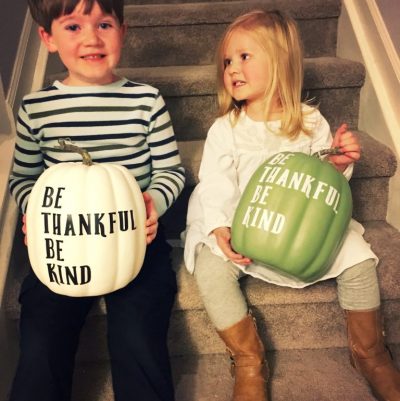 Finds. For Your Friends.
awesome & unique gifts to be treasured for life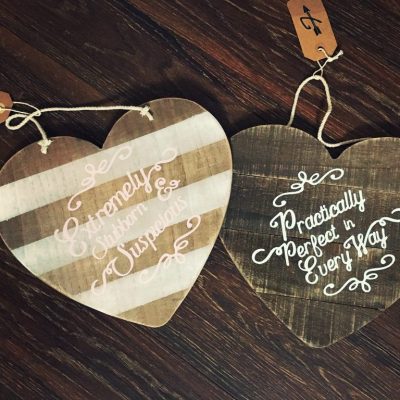 Find. What you love.
Shop through our current designs in our shop, or let us help you design the perfect piece for you or your loved ones. Please keep in mind these custom items take time to complete.
Baseball
Love the Game all Year round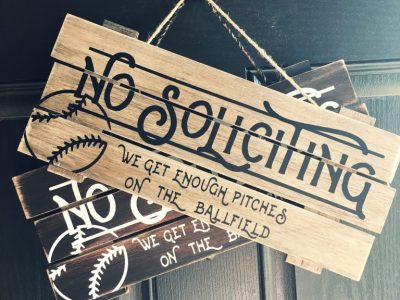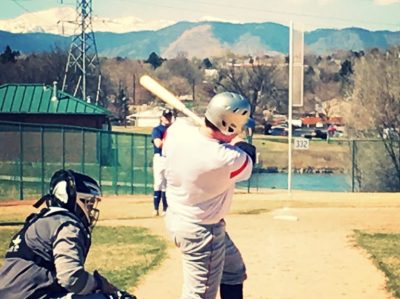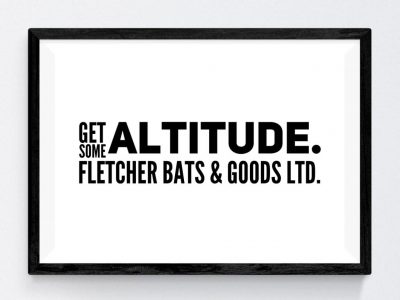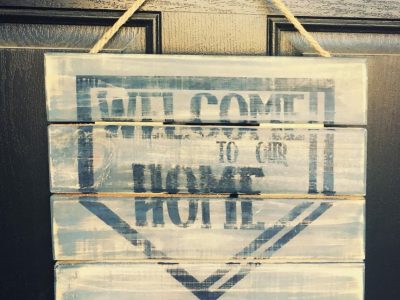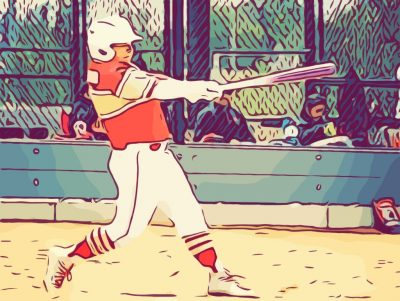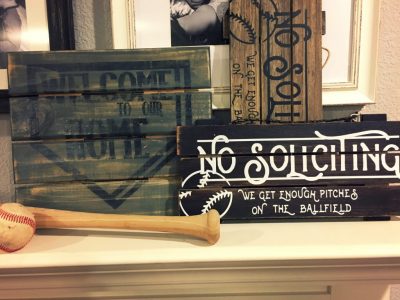 "Curate your home & life with items unique & special to you."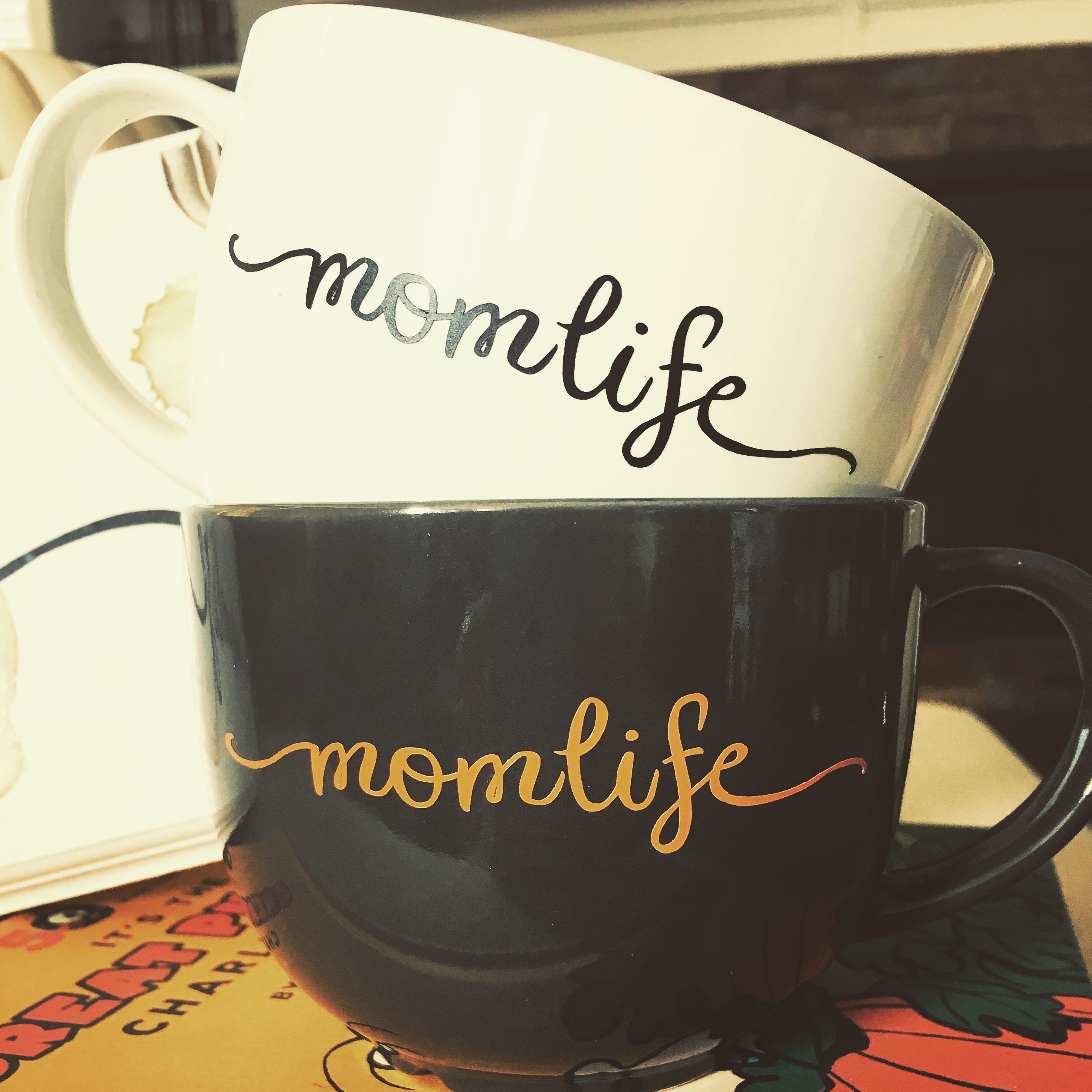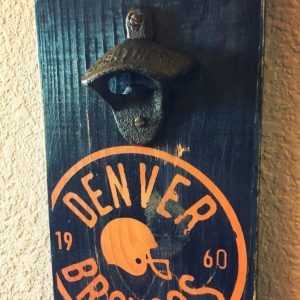 Colorado Proud Decor, inspired by our state's Mountains, foliage, sports, etc.
Sassy Momlife Goods & Decor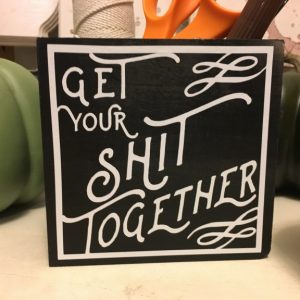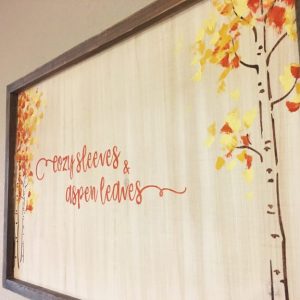 Hand-painted, stained, & vinyl laid Decor
unique items to add variation to any home or space