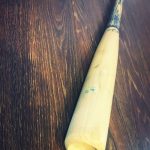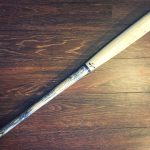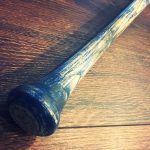 Bat Models
Choose the right model for you. Larger thicker barrels are great for those swinging for the fence, while Medium barrels are great for singles and doubles. Weight and balance are important when choosing the right model as well. when designing a display bat, a larger barrel has more visual appeal.
Never let the fear of striking out get in your way.
Babe Ruth
Bats With Altitude
We Build Awesome Baseball Bats
Continue on to check out our different design styles & color options…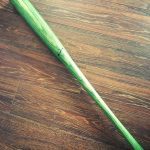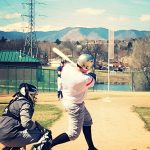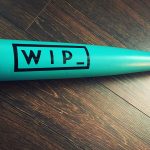 Talk to Us
Please call 720.635.2762. We are here to help you with your custom project! We can answer any questions you have.
Review Us
Want to share your experience, good or bad? We are always striving to improve our product and welcome all feedback. Please contact us today.