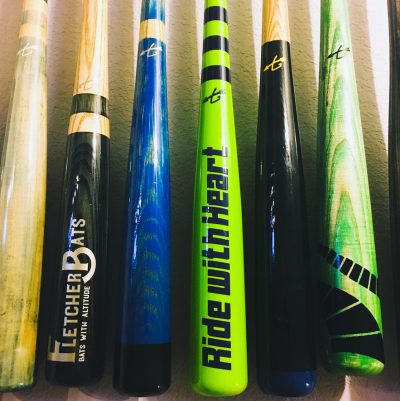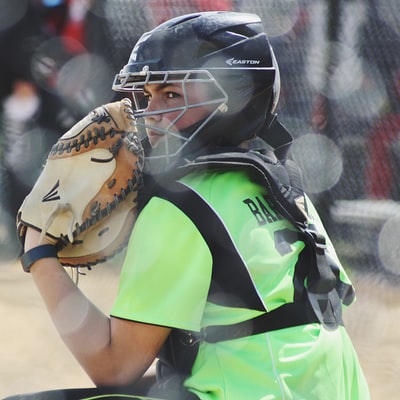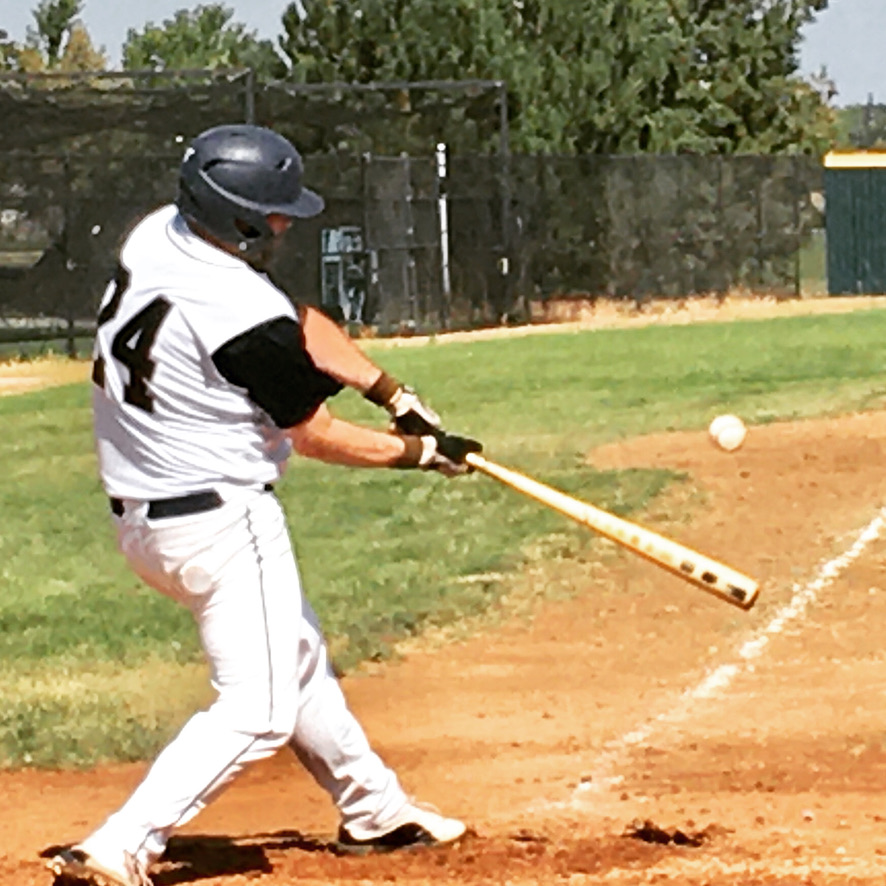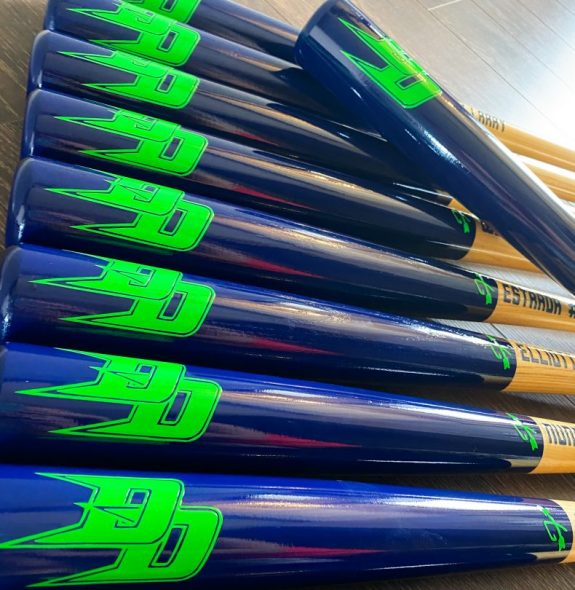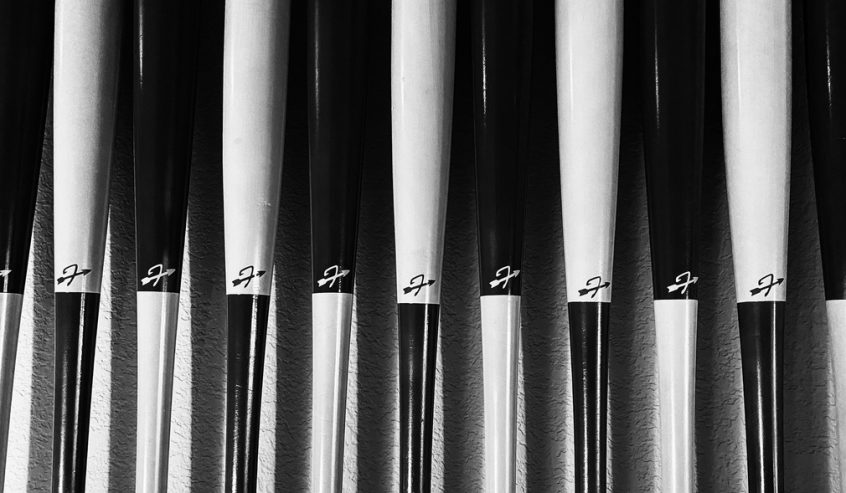 For the Team
We offer team & group pricing for you baseball team, softball team, marketing & promotional items, etc!
Our Pro-Grade Maple start at $119,
and Grade A Ash, $99.
We are excited to help you create the perfect bat for your team or project! We communicate throughout the design process & manufacturing to ensure you're happy with your experience & products.
We offer team discounts starting at 10% off!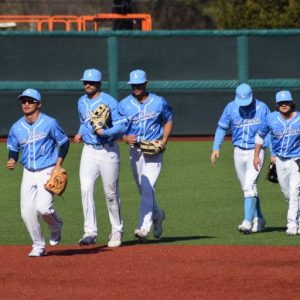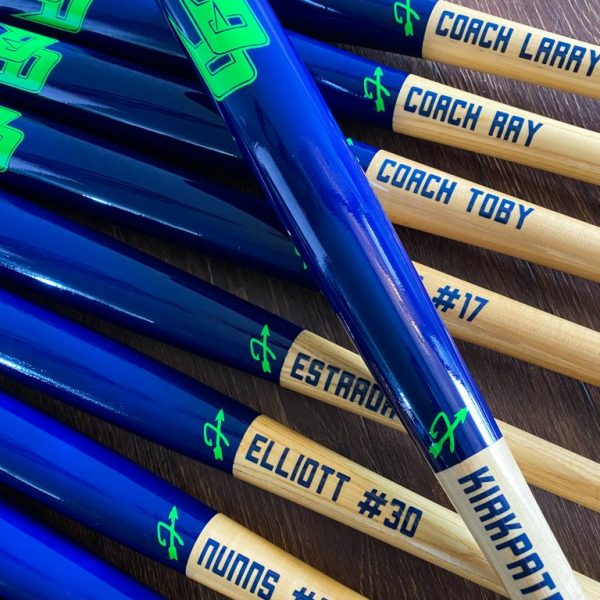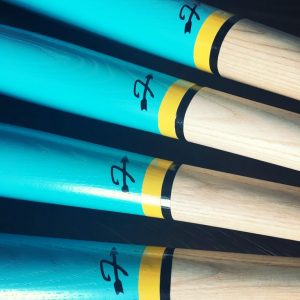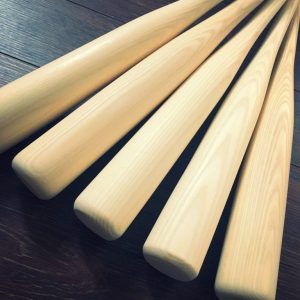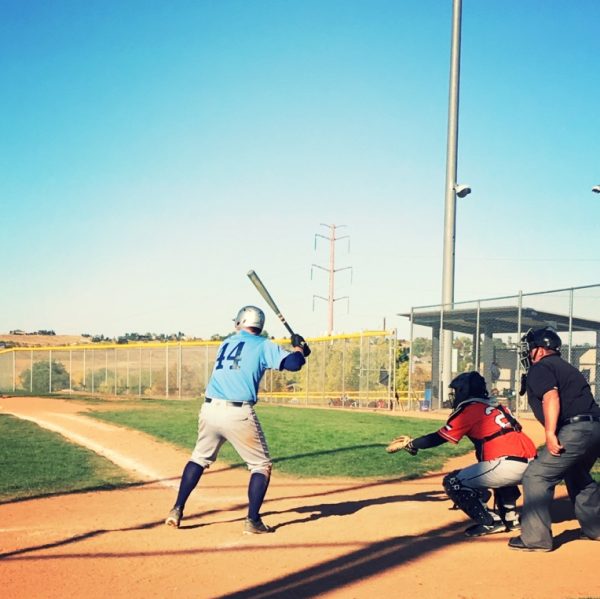 Our custom turned, designed, & painted bats take time to complete! Please see the following approximate timeline for bat quantities.
Please allow 4-6 weeks for 6-10 bats,
6-8 weeks for orders of 11 to 20,
8+ weeks for more than 20,
Please inquire about timing for orders larger than 30.
This can vary with custom artwork & paint schemes. We can sometimes complete rush orders in 4-6 weeks for an additional fee (varies based on order complexity). This timing is also based on current supply & workload. We can often beat this timeframe, but want to provide realistic expectations!
Does your team have altitude?
Intimidate your opponents & inspire your team!
Contact us to help you design team bats to show serious style, unity, & game!
Our bats are cut in your choice of model & approx. weight, from the best grade wood billets. We cut & finish our bats for strength & reliability.